What if you could spend your downtime doing all the things you love with people you love in an environment that makes you feel at ease? It's our belief that people are happiest and most productive in every aspect of their lives when they do just that. P&G Construction builds refined custom facilities where land meets water.
Want to learn more about working with P&G? Download our customer booklet →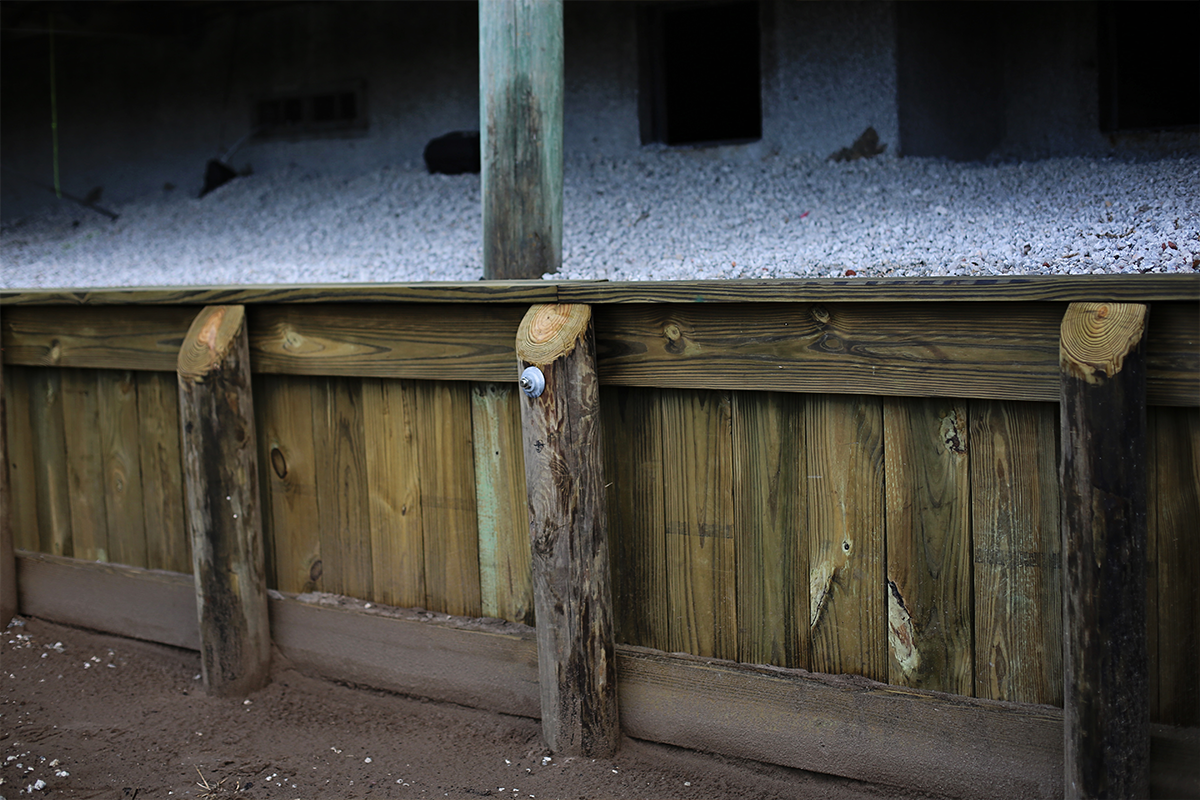 We're a licensed and insured marine contractor with a highly experienced executive staff. Employees undergo training, annual performance reviews and a strict drug testing and safety program.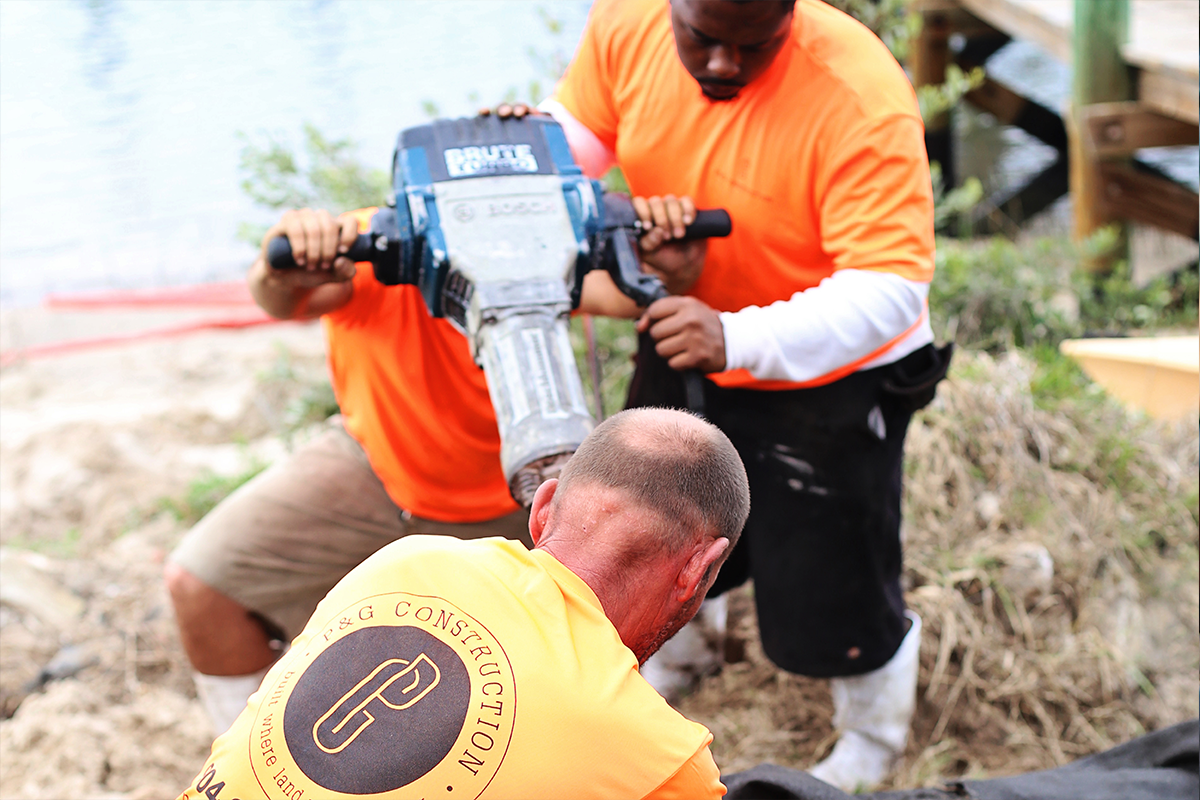 P&G Construction offers an inclusive, but worry-free experience as we work together with you to plan, design, build or rebuild your waterside facilities including docks, seawalls, walkways, boat lifts and more.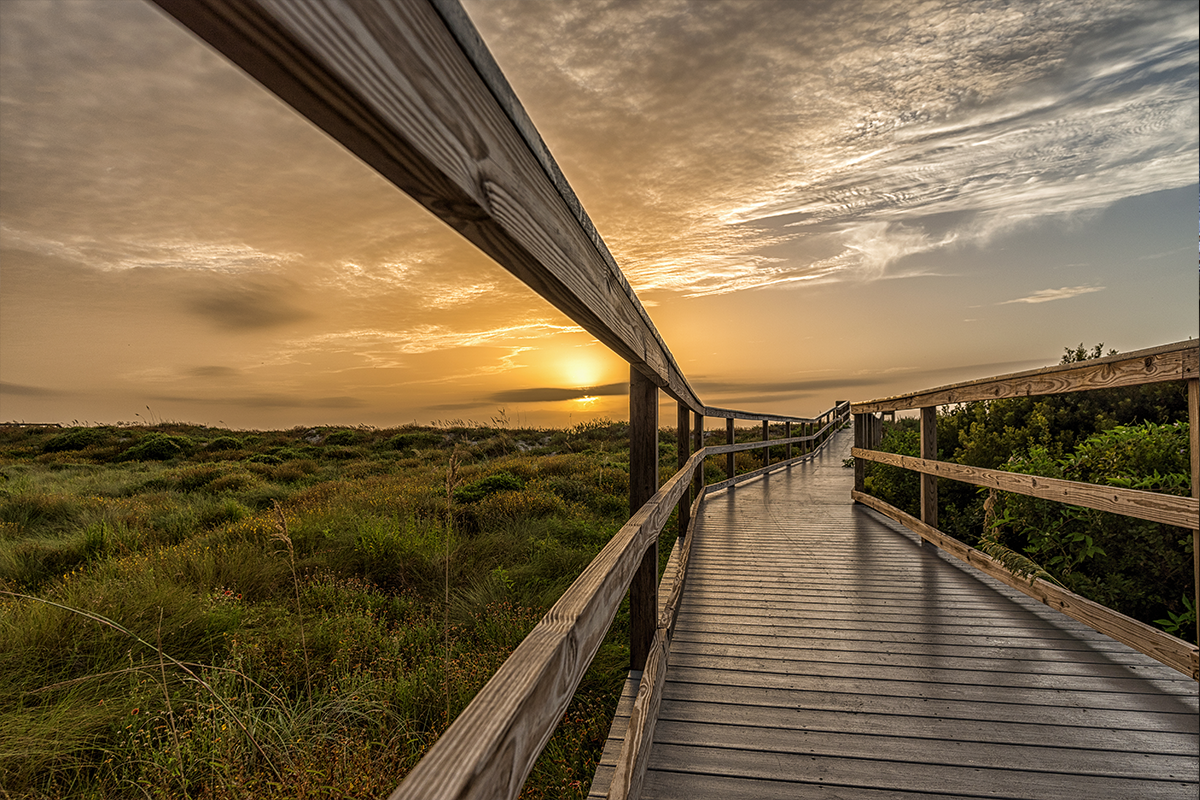 P&G Construction leads a refined custom movement in marine construction, designing and building custom docks, bulkheads, walkways, boat lifts etc. in a way that no other company does.
We serve water enthusiasts by providing custom design and professional, honest build of docks, seawalls, walkways, boat lifts and other waterside facilities for commercial, municipal and residential customers. We're also an authorized KOHLER® generator dealer and installer. Our electrical division offers quality workmanship and meets national electrical code standards. We use weatherproof, marine grade products for safety and longevity.
Right from the first contact, service and advice was friendly, helpful, and dependable. P&G Construction worked throughout the whole project professionally, trying to meet my needs, helping me out when there were questions or stumbling blocks. The deadline was met, despite several setbacks beyond our control which was also much appreciated, and the final product was top quality.
Paul Stowe
I was at Trout Creek Marina last week with one of our owners to see the project during installation. We were most impressed with the expert installation being performed by P&G. [The property owner] should be very pleased with his new marina. This facility is about to become a popular destination for boaters and fisherman from all over the region.
Steve Kulp